Back to staff directory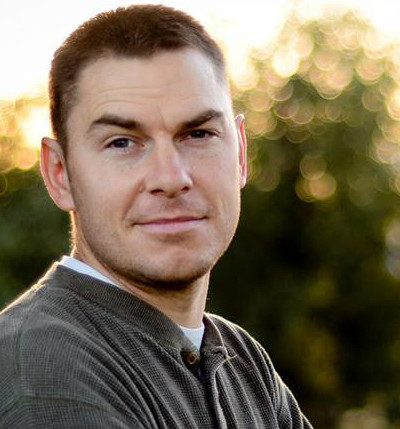 School Counsellor & Artist In Residence
Nathan has always seen himself as a creative. As a youth he was a CHS art scholar. Since then, it seems he is continually in one art and design course or another. Typical of many creatives, he always has a pencil and sketchpad close at hand.
Over the last decade, his focus has shifted from analog work to digital mediums. Branding is his passion. "There is something about filtering a product, idea, organization, or even an individual down to an image that illustrates its essence is incredibly engaging to me."
Nathan has made it a point to share his passion for art & creative development with others. He has significant commercial experience and has won numerous design competitions.
During his 12 years as a Westwind Family School Liaison Counsellor he has designed drama sets, painted them, created shirt and hood­ie designs, and been responsible for producing various media to support school culture and programs. He has also developed skills in art therapy.
Nathan's residency focuses on a major branding project for Westwind School Division. His role is to help students understand how arts are applied in professional contexts.
Nathan looks forward to mentoring students interested in digital design and supporting their digital portfolio and self-brand development. "Interested and caring mentors helped me see my potential as an artist. They focussed my passion. This is a great opportunity to give back."
Art Specialties
Graphic design
Digital illustration
Art Therapy
Education
Bachelor of Arts, University of Lethbridge
Experience
Family School Liaison Counselor, Cardston Elementary
Outdoor Education Camp Leader